About Us: 5
PIERLUIGI, A LAWYER BY PROFESSION AND A PASSIONATE SAILOR, BACK IN 2003, HE PURCHASED THROUGH MEDIA SHIP A DUFOUR 3008. TODAY, AFTER SO MANY YEARS, HE TURNED BACK TO...
Continua a leggere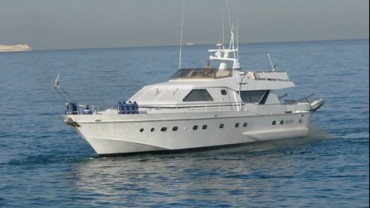 MEDIA SHIP: EVANGELOS, WHY DID YOU CHOSE THE ALALUNGA 22? WHAT CONVINCED YOU THAT SHE WAS THE RIGHT BOAT FOR YOU? EVANGELOS: MOSTLY CONVINCED ME HER TECHNICAL FEATURES ......
Continua a leggere
SANDRO, WE KNOW THAT YOU ARE A GREAT LOVER OF THE SEA AND HAS ALREADY OWNED OTHER BOATS AMONG WHICH AKHIR 19 DOUBLE PLATING, ALUMINUM 56 RAPTOR REALIZED ​​BY...
Continua a leggere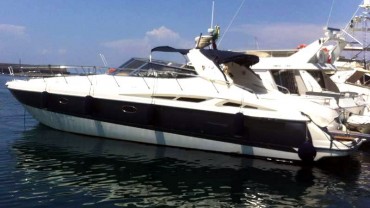 GIANCARLO, YOU ARE A VELL EXPERIENCED SHIP OWNER, YOU OWNED SEVERAL SHIPS BOTH SAILBOATS AND MOTORYACTHS, RECENTLY YOU BOUGHT A WONDERFUL CRANCHI 50 OPEN, DESIGNED AND BUILT IN ITALY.......
Continua a leggere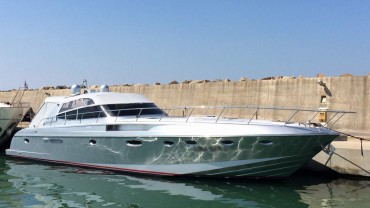 RENATO, YOU ARE A YOUNG SHIP OWNER WITH A LONG NAUTICAL EXPERIENCE, OVER 20 YEARS AGO YOUR FAMILY BOUGHT A SAIL BOAT, SHOW 42 MODEL, THEN A MORE MODERN...
Continua a leggere