News: 8
Through an ongoing relationship with the most important shipyards, and through our participation to the main International Yacht Shows, MEDIA SHIP INTERNATIONAL selects and collects information and news about the Yachting world, as well as about the main International industry-related events, and about all Yachts available for sale and charter.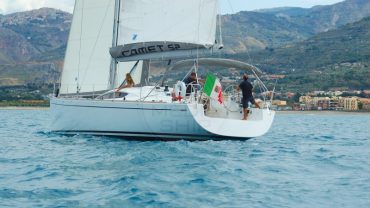 Are you looking for a second-hand Comar Yacht? Take the opportunity to find the perfect sailboat for your sailing style. Media Ship International sells the largest number of second-hand Comar...
Continua a leggere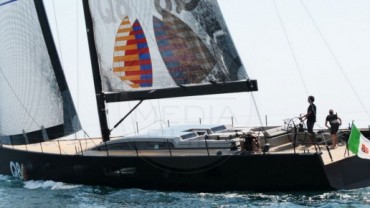 Visit the Sales Ads to find out all about our latest sailing yachts for sale. If you are looking for ads in the used sailing sector, visit the ad...
Continua a leggere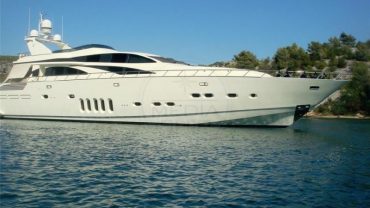 If you are considering the purchase of a second-hand yacht, Media Ship International is the reference yacht broker in Italy since 1989. Every day the Media Ship team takes care...
Continua a leggere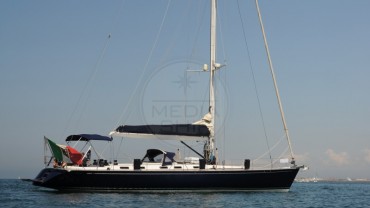 We are glad to inform you that we are selling this Comet 65S at a very competitive price. Do not hesitate con contact us for additional information, or to...
Continua a leggere
The Max Dolphin 65 is a modern 65-feet cruiser/racer designed by Luca Brenta and further enhanced by the excellent construction of Maxi Dolphin shipbuilder, this cruiser/racer has excellent layout...
Continua a leggere
The Privilege 495 is perhaps the most comfortable, seaworthy and robust cruising cat ever built. The Privilege 495 features an improved internal layout to the 465. The galley is...
Continua a leggere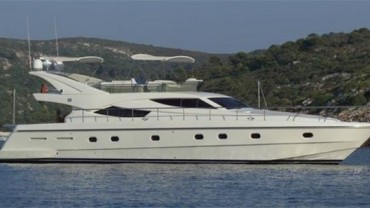 Ferretti 620 is a Fly with the performance of an Open. It goes faster than 35 knots, with luxury and comfortable interiors. The Ferretti 620 has 3 cabins, the...
Continua a leggere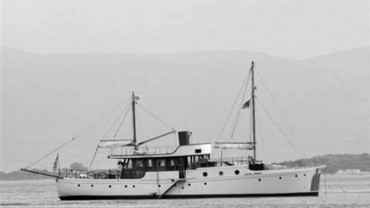 One of most important member of a Bahrein family bought a beautiful Ship 23 mt (in the picture ) through Media Ship International. It is a classic boat that,...
Continua a leggere