RIZZARDI 63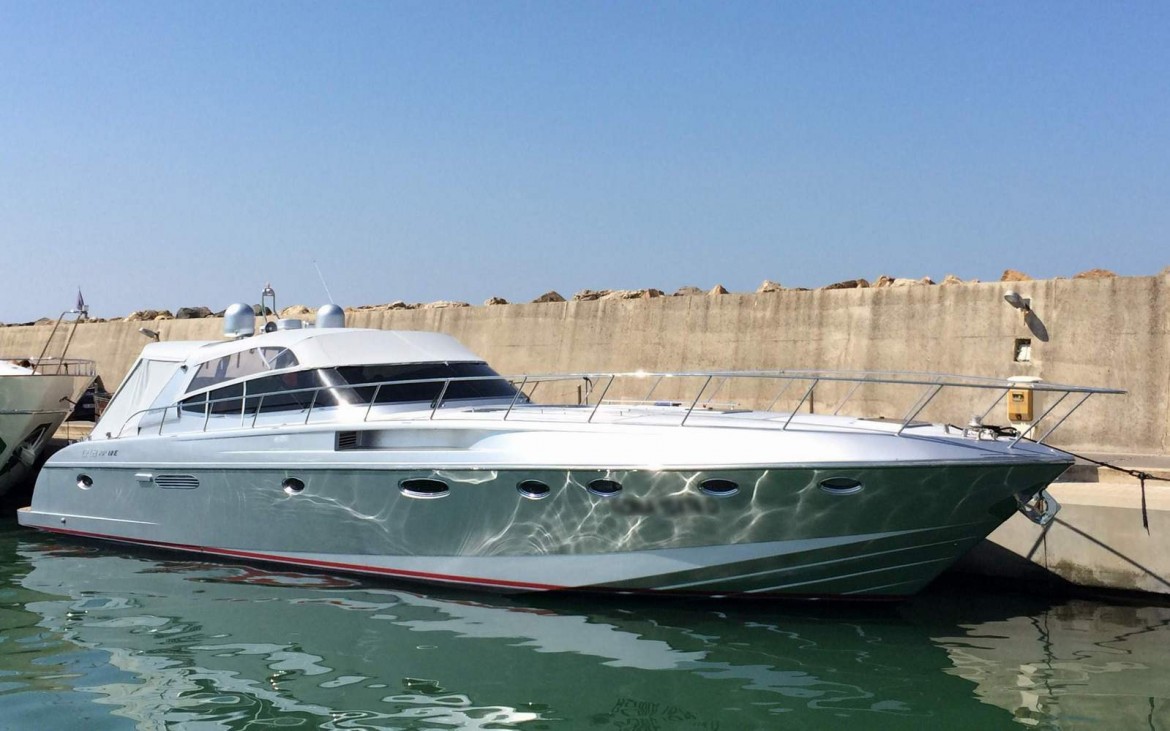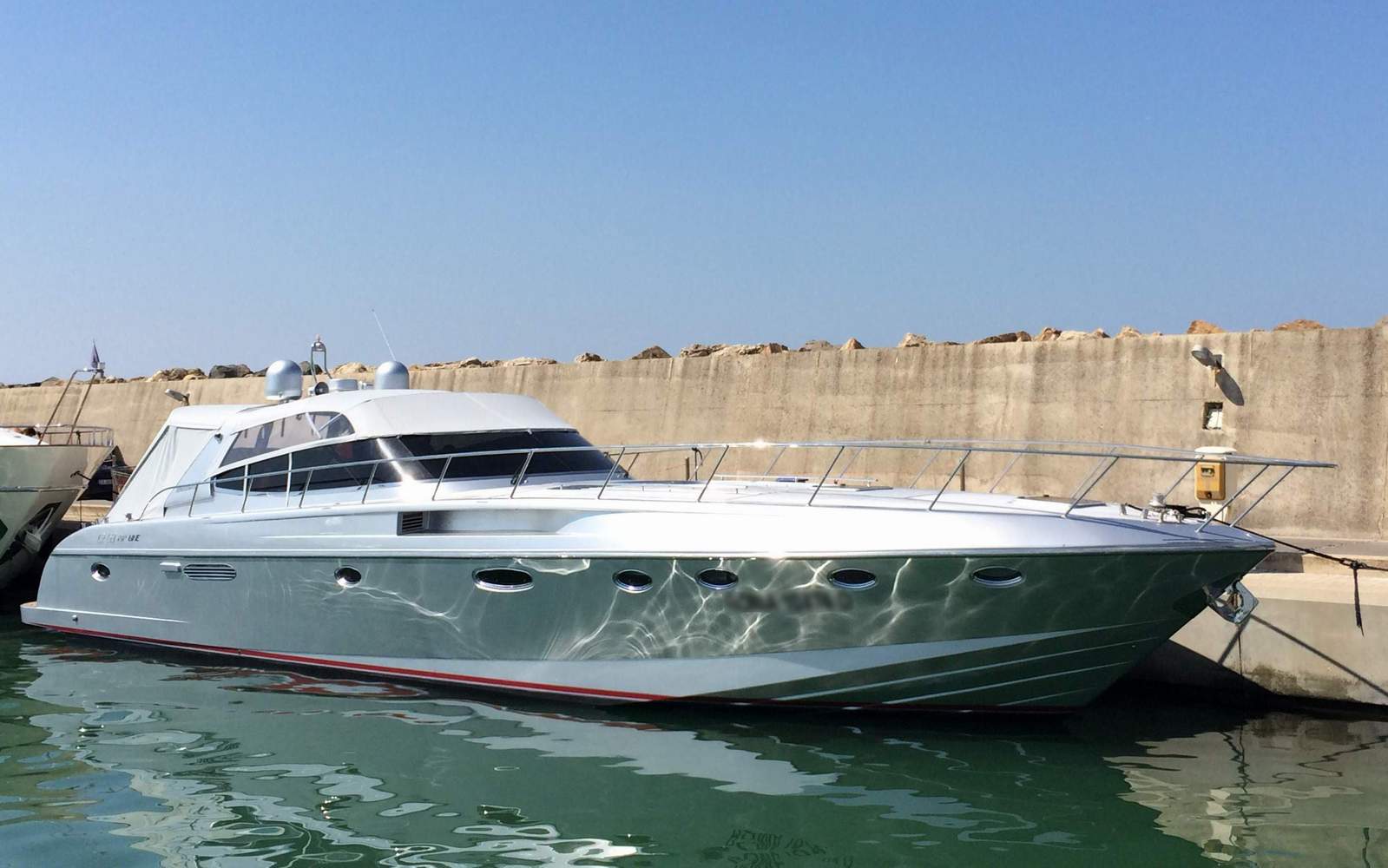 Ultimo aggiornamento dell'articolo: 8 July 2014
589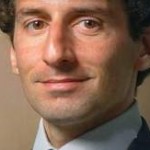 MEDIA SHIP: RENATO, YOU ARE A YOUNG SHIP OWNER WITH A LONG NAUTICAL EXPERIENCE, OVER 20 YEARS AGO YOUR FAMILY BOUGHT A SAIL BOAT, SHOW 42 MODEL, THEN A MORE MODERN AND PERFORMING ONE, GENESI 43, THEN AGAIN A LARGER ONE, COMET 50. AFTER THIS PERIOD, DUE TO PROFESSIONAL COMMITMENTS YOU PASSED TO MOTOR BOATS, YOUR FIRST ONE WAS A MIRA 36, THEN A CRANCHI 50, AND NOW YOU BOUGHT A RIZZARDI 63.
SOMEONE MAY ASK YOU: SINCE YOU HAVE SO MUCH EXPERIENCE, COULDN'T YOU PURCHASE YOUR BOAT WITHOUT THE HELP OF MEDIA SHIP?
RENATO: ANWERING IS EASY. OBVIOUSLY I COULD HAVE, BUT THE DIFFERENCE IS IN THE PROFESSIONAL SKILLS, WILLINGNESS AND KINDNESS OF MEDIA SHIP STAFF, IN HELPING ME UNDERSTANDING MY NAUTICAL REQUIREMENTS. THESE SKILLS PERSUADED ME ENTRUSTING THEIR SUPPORT AND ADVICES FOR PRESENT AND PAST CHOISES.
MEDIA SHIP: WHICH IS THE ACTUAL ADDED VALUE AND ROLE OF A BROKER:
RENATO: I CONSIDER IT ESSENTIAL DURING THE PHASE OF PRE-SELECTION OF THE POSSIBLE BOATS TO BE VISITED AND FOR HIS SUPPORT DURING THE SALE OF A USED BOAT. THESE TWO SKILLS TOGETHER MAKE THE DIFFERENCE.
MEDIA SHIP: WHY DID YOU SELECT MEDIA SHIP? WHAT MADE MEDIA SHIP SO USEFUL?
RENATO: AS I SAID , FOR ME MEDIA SHIP IS EQUAL TO TOTAL GUARANTEE IN BOTH FIELDS OF BEING A NEW SHIP OWNER AND SELLING A USED BOAT. THEY CAN OFFER YOU A SUPPORT THAT GOES BEYOND THE SIMPLE BROKERAGE SERVICE, I WOULD SAY A 360 DEGREES SUPPORT!
Condividi post su: