multihull: 3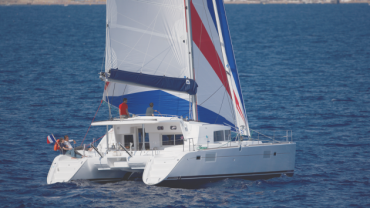 First impression when stepping aboard the Lagoon 440 is the feeling of space achieved though the builder's traditional use of a long flat coach roof and straight windows. The...
Continua a leggere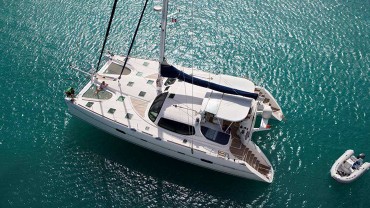 Video presentation of multihull catamaran Privilege 495, for sale at a special price here. Click here to read the boat test of this multihull catamaran.... Continua a leggere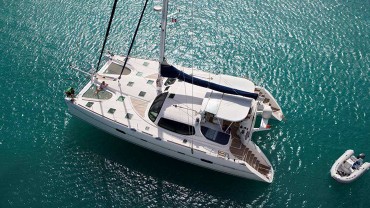 The Privilege 495 is larger than her predecessor, the 48 from which much of this boats detail has been distilled. The view is reinforced by the spacious cockpit. Marc...
Continua a leggere