motor yacht: 7
Baia Aqua 54 story – From a plant on Italy's Gulf of Naples near where the Romans once built their craft, Baia started more than four decades ago building...
Continua a leggere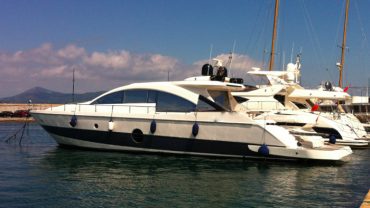 The Aicon 72 is designated as an open for an excellent reason. The side windows of the superstructure power down in automobile fashion, a moonroof-type panel overhead retracts hydraulically,...
Continua a leggere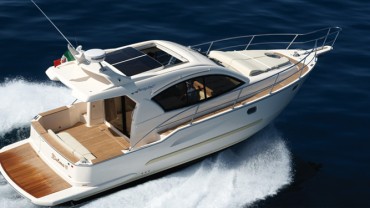 After presenting the Portofino 11 Fly in the fall of 2008, the Ligurian boat builder got things even more exciting by presenting the Coupe version the following year, in...
Continua a leggere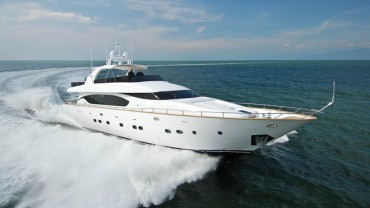 ​Maiora 27 best represents the philosophy of the Viareggio shipyard. Great in the arrangement of spaces, it provides superior performance combined with a unique and incomparable FIPA group style....
Continua a leggere
The Azimut 43 feels bigger than it is. Check out the flying bridge. It has a hatch to close off the stairs, which some 50-footers don't even have, plus...
Continua a leggere
With the Predator 68 , it all starts at the helm. There are two seats to starboard, with the outboard one being for the driver; a matching pair of...
Continua a leggere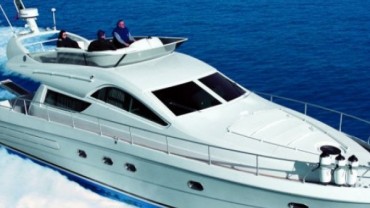 "Maestrale" is a prevailing wind of the Mediterranean sea that blows from North-West; several boats designed and built by Italy-based Raffaelli shipyard share such a poetic name.  In 1994, Raffaelli...
Continua a leggere