Comar second-hand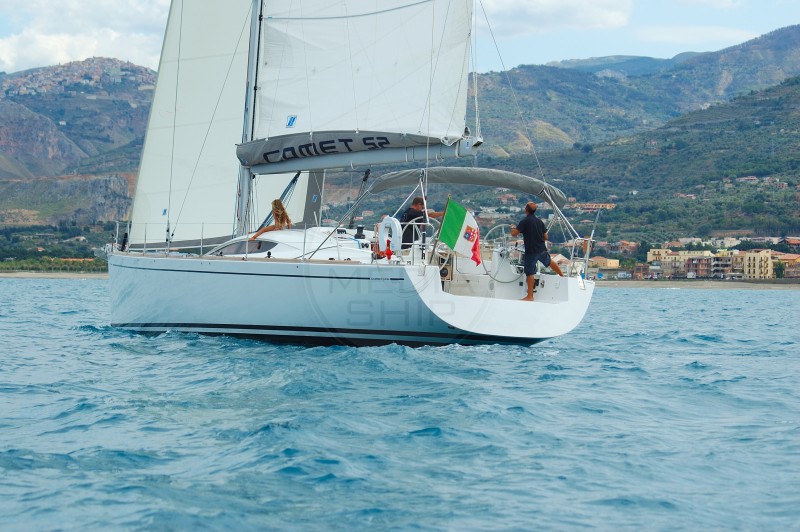 Ultimo aggiornamento dell'articolo: 30 May 2019
789 visite dal 9/07/2018
Are you looking for a second-hand Comar Yacht?
Take the opportunity to find the perfect sailboat for your sailing style.
Media Ship International sells the largest number of second-hand Comar boats. Find the cruiser for your holidays among our Sales Ads
If, on the other hand, you are considering the purchase of a similar boat and you are not sure which one is best suited to your needs, the Media Ship International team is always available by phone and e-mail to find the used boat you are looking for . Contact us by email or telephone for any clarification.
Condividi post su: