ocean cruiser: 4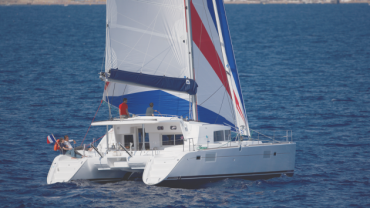 First impression when stepping aboard the Lagoon 440 is the feeling of space achieved though the builder's traditional use of a long flat coach roof and straight windows. The...
Continua a leggere
The utilitarian styling of the Ovni 395 may narrow its market appeal, but any pragmatic cruiser will gladly allow function to lead fashion out onto the high seas. Philippe...
Continua a leggere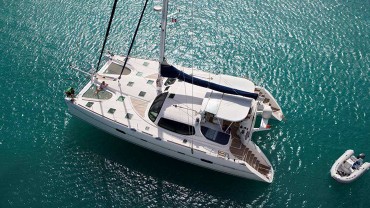 Video presentation of multihull catamaran Privilege 495, for sale at a special price here. Click here to read the boat test of this multihull catamaran.... Continua a leggere
The Privilege 495 is perhaps the most comfortable, seaworthy and robust cruising cat ever built. The Privilege 495 features an improved internal layout to the 465. The galley is...
Continua a leggere